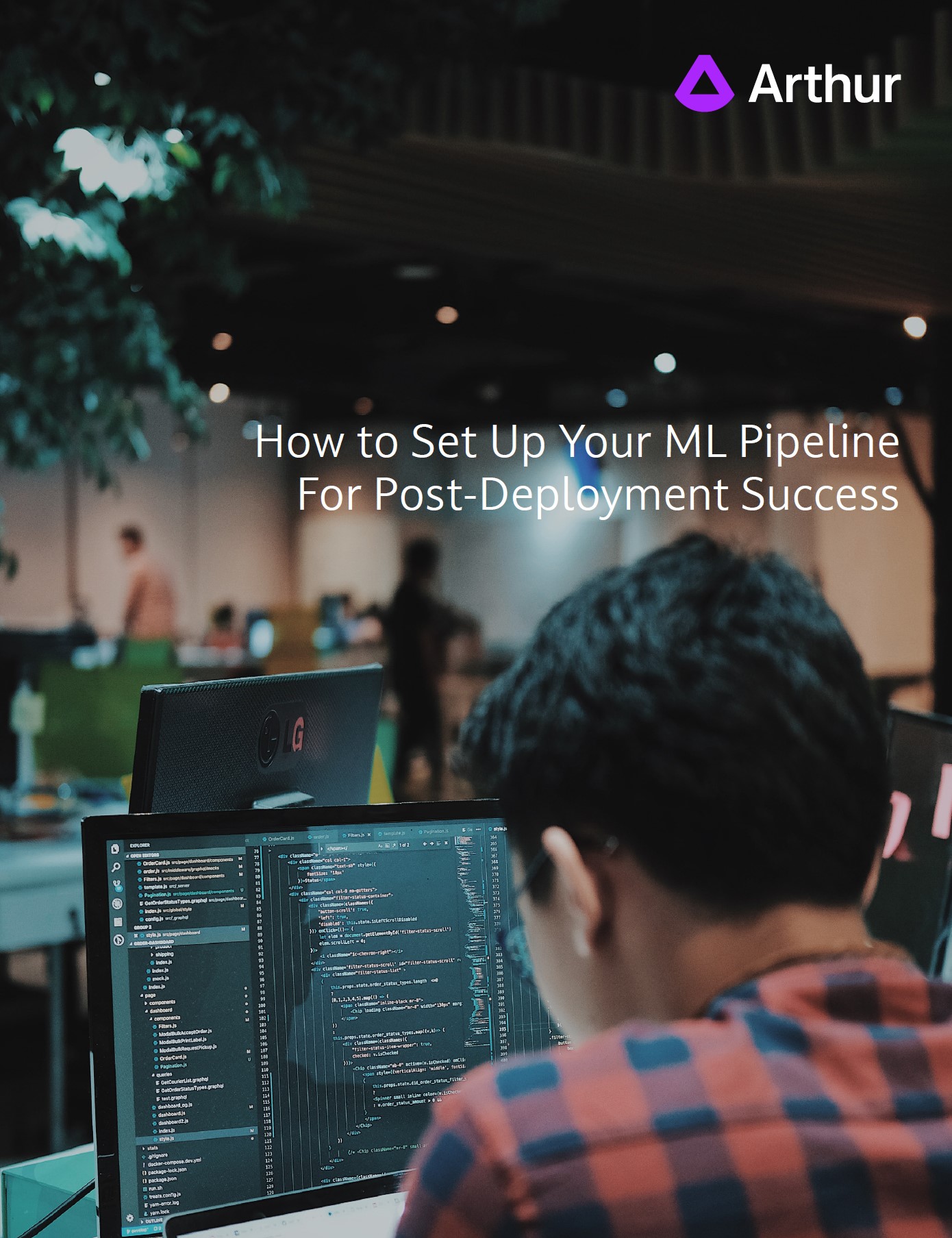 How to Set Up Your ML Pipeline For Post-Deployment Success
What's Inside?
We've seen a lot of AI deployments fail because folks didn't have the right plan in place for "care and feeding"—that is, monitoring and maintaining these systems over time. That's why we wrote a comprehensive checklist that will help you get that plan in place.
From monitoring your models for data drift and bias to creating an audit trail, this list covers everything you need to do to minimize risk and maximize performance of your production AI.
This is a must-read for anyone trying to scale AI adoption at their organization.